Timeline:
1972
1973
1974
1986
1989
1990
1998
1999
2001
2002
2004
2010
2012
2014
2016
2019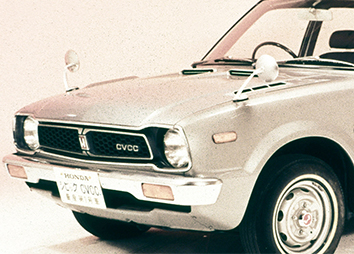 1972
Honda announced CVCC, the first engine technology to meet U.S. Clean Air Act standards without the need for a catalytic converter.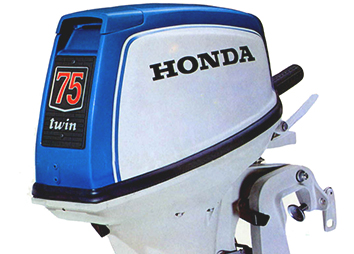 1973
Honda introduces 4-stroke marine engines that are cleaner, more fuel-efficient and quieter than the 2-stroke outboard motors available at the time.
1974
The 1975 model year Honda Civic CVCC was the first car to comply with the U.S. Clean Air Act solely through engine performance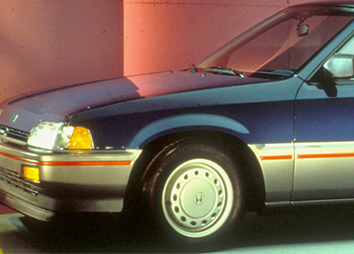 1986
The Civic CRX-HF is the first mass-produced 4-cylinder car to break to 50-mpg fuel economy mark.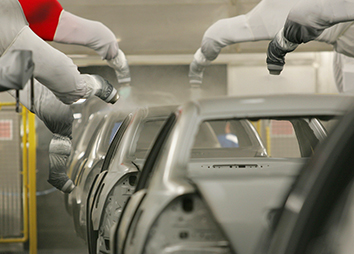 1989
Honda becomes the first automaker in America to use waterborne basecoat paint in mass production, introducing the process at East Liberty Auto Plant.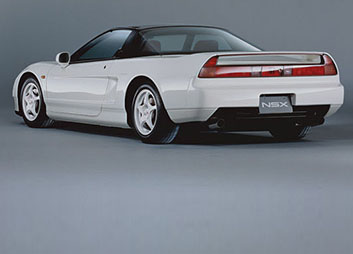 1990
VTEC – Honda's foundational technology for achievements in low emissions, high fuel-efficiency and high performance, is introduced in the U.S. in the Acura NSX.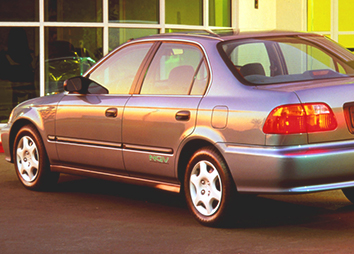 1998
U.S. EPA recognized the 1998 Honda Civic GX natural gas vehicle as the cleanest internal combustion engine it had ever tested.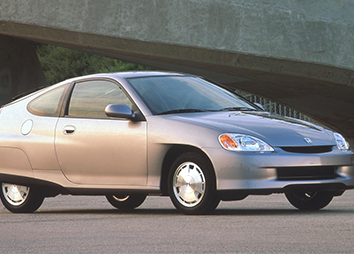 1999
First gas-electric hybrid vehicle in North America is introduced – the 2000 Honda Insight.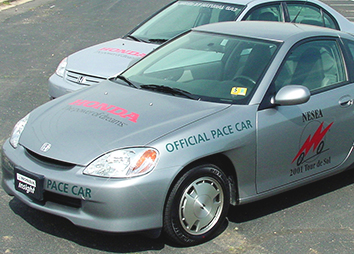 2001
Honda is the first mass-market automaker to offer an entire lineup of cars and light trucks that meet or exceed low-emissions vehicle (LEV) standards.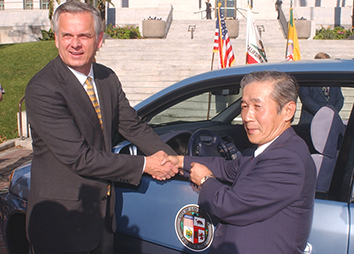 2002
World's first commercial application of a fuel cell electric vehicle: a Honda FCX is leased to the city of Los Angeles.
2004
The 2005 Accord becomes the world's first V-6 hybrid vehicle.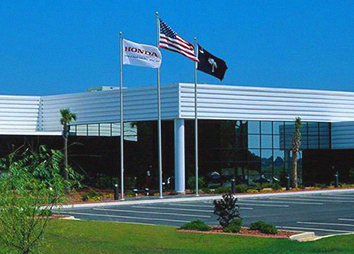 2010
Honda earns top ranking for the 10th consecutive year in ACEEE annual rating of America's greenest vehicles.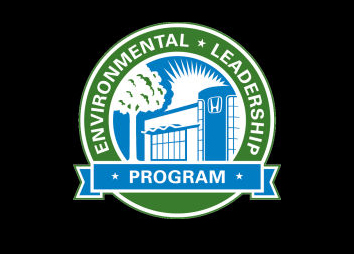 2012
American Honda launches Environmental Leadership Award 'green dealer' program with U.S. Honda and Acura dealers, including a baseline requirement to reduce energy use by 10 percent.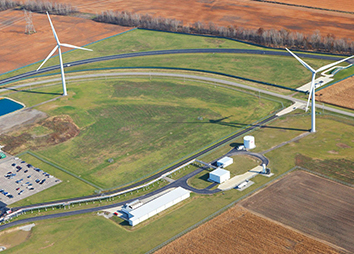 2014
Honda Transmission Manufacturing of America installs two power-producing wind turbines at its Russells Point, Ohio plant, becoming the first automaker in the U.S. to derive a substantial amount of its power from turbines located on its own property.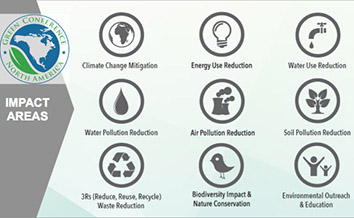 2016
Honda spotlighted the efforts made by associates to improve their environmental performance with the inaugural Honda Green Conference North America. 98 projects were submitted, combining to save 8.2million kWh of energy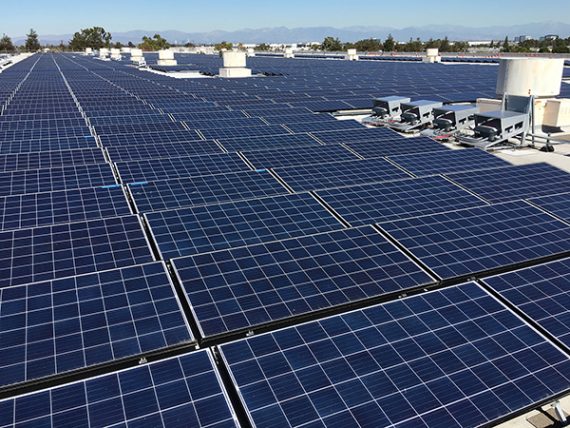 2019
Honda entered a long-term virtual power purchase agreement for renewable wind and solar power that will cover more than 60% of the electricity that Honda uses in North America, fully offsetting the remaining carbon intensive grid-supplied electricity being used in its Ohio, Indiana, and Alabama automobile manufacturing operations
Through the years
Our commitment to the environment isn't something just happened, it's been engrained in how we do business from the start. Click here to take a step back in time and see the many ways we positively impacted the environment.