COVID-19 Support
See how Honda is connecting in the community.
Read News
Recent News and Events
Check out Honda's latest CSR headlines, photos and videos.
Read News
Interactive North American Map
Learn more about Honda's nonprofit partners across North America.
View Interactive Map
A mission bigger than us.
At Honda, we know the true measure of a company isn't just great products but the impact that company has on society. From reducing our impact on the environment to the life-saving technology in our vehicles to our associates' public service work in the communities, we're committed to making a difference in ways that extend far beyond our assembly lines.
Watch Video
NHL MVP Donates Honda CR-V Hybrid to Frontline Worker
The Boston Bruins and the National Hockey League have revealed that 2020 Honda NHL All-Star Game MVP David Pastrnak has donated a 2020 Honda CR-V Hybrid to Tufts Medical Center nurse Kaitlin Hagstrom.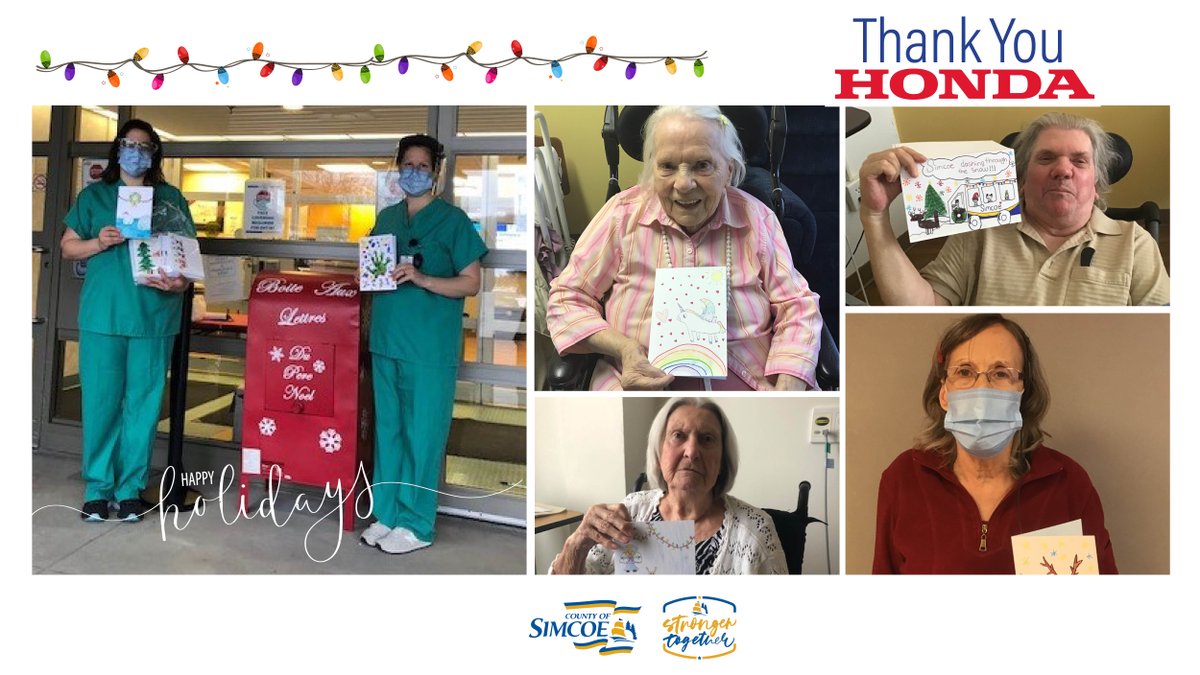 Team Honda Cares
1 day ago
Team Honda Cares
1 day ago
teamhondacares
3 days ago
We're honored that the all-new 2021
#AcuraTLX
sport sedan has earned a TOP SAFETY PICK+ (TSP+) rating from
@IIHS_autosafety
, the highest possible safety rating from the Institute. The 2021 TLX earned this rating by achieving a top score of "GOOD" in all crashworthiness tests,...