COVID-19 Support
See how Honda is connecting in the community.
Read News
Recent News and Events
Check out Honda's latest CSR headlines, photos and videos.
Read News
Interactive North American Map
Learn more about Honda's nonprofit partners across North America.
View Interactive Map
A mission bigger than us.
At Honda, we know the true measure of a company isn't just great products but the impact that company has on society. From reducing our impact on the environment to the life-saving technology in our vehicles to our associates' public service work in the communities, we're committed to making a difference in ways that extend far behind our assembly lines.
Watch Video
Honda Engineer Mentors Co-workers and Community Members
Honda R&D engineer Maurice Moulton actively shares his advice and wisdom with colleagues and an international fraternity to help individuals achieve their full potential.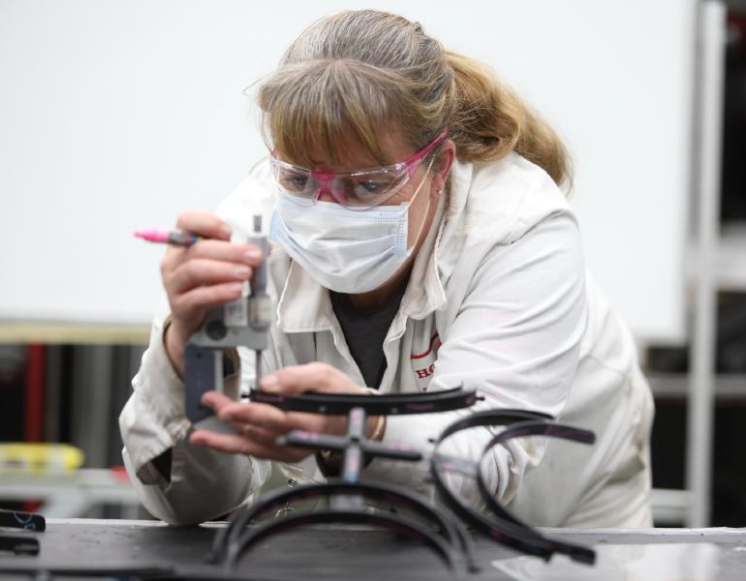 Team Honda Cares
2 days ago
teamhondacares
6 days ago
Using her creativity, Honda associate Robyn Ruitto is making personalized face masks for colleagues, family and friends. In return, she's encouraging donations to charities helping with COVID-19 relief efforts. Way to go, Robyn!
#TeamHondaCares