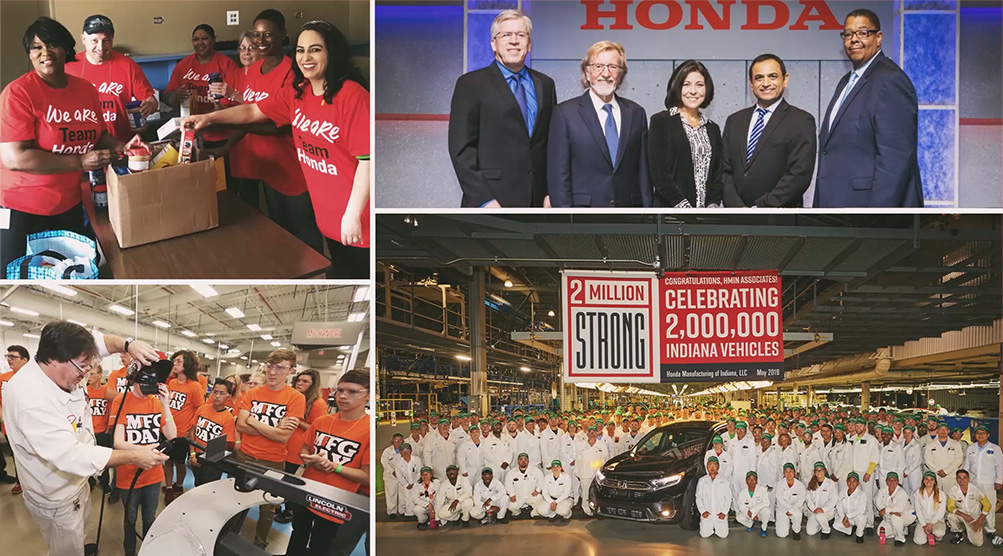 Honda's values are grounded in human respect, and we stand with people everywhere united in the pursuit of racial equality and justice for all.
Following the tragic events that gave rise to the social justice movement in 2020, Honda recognized the need to do more. So, to accelerate change, Honda's North American Diversity Steering Committee formed a task force consisting of a diverse group of associates across the company to develop recommendations to accelerate Honda's impact on social justice issues both internally, and in the communities we serve.
As a result, the Diversity Steering Committee has taken action to advance our inclusiveness reinforcing our support of organizations and initiatives advancing social justice in society.
These include:
Intensifying our attention on increasing our diverse pool of associates when making HR hiring and promotion decisions
Providing resources to managers and associates to facilitate difficult conversations about race
Encouraging our management team to have discussions related to social justice issues with their teams or associates in a one-on-one manner
Standardizing the observance of Martin Luther King Jr. Day as a company holiday across all U.S. operations
Updating our North American social media communications policy with a commitment to act quickly when anyone affiliated with Honda posts racist and discriminatory content
Investigating workforce development partnerships through our relationship with the National Urban League and providing additional financial support for the Thurgood Marshall College Fund
Redirecting funds earmarked for the 2020 Honda Campus All-Star Challenge to support 55 HBCU communities hit hard by the COVID-19 pandemic
We remain steadfast in our commitment to advance diversity and inclusion within Honda and to support efforts in society to achieve justice and equality for all people.
To read more about these actions, please see:
United in Pursuit of Equality: One Year Later — Published May 26, 2021
Our Perspective: Philosophy Without Action Is Worthless — Published June 4, 2020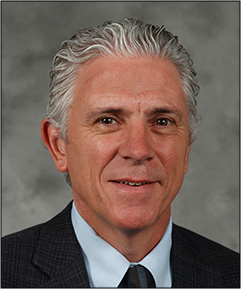 Rick Schostek
Executive Vice President
Deputy Chair, Honda Diversity
Steering Committee
American Honda Motor Co., Inc.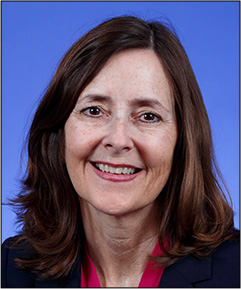 Catherine McEvilly
Senior Vice President & General Counsel
Deputy Chair, Honda Diversity
Steering Committee
American Honda Motor Co., Inc.
Honda companies participated in a moment of silence for eight minutes and 46 seconds on June 9, 2020 to affirm their commitment to inclusion, fairness, justice and racial equality.