We don't just encourage diversity. We're built on it.
Sameness doesn't work in a product line and it doesn't work in a workforce. That's why from the beginning, Honda has strived to bring people from different cultures, backgrounds, races, genders and sexual orientations together. It's a commitment that hasn't just created better diversity. It's created a better Honda.
HBCU Students Excel in 2021 Competition
North Carolina A&T State University bested 63 other teams from Historically Black Colleges and Universities (HBCUs) to win the 2021 Honda Campus All-Star Challenge (HCASC) National Championship.
Team Honda Cares
3 days ago
teamhondacares
4 days ago
Honda associates recently volunteered with staff from
@CampWillsonYMCA
in Bellefontaine, Ohio and
@KeepOhioBeautiful
to plant 1,500 native pollinator plants, for the nonprofit's new on-site pollinator garden and habitat. Thank you to volunteers for helping local communities and the environment!
#TeamHondaCares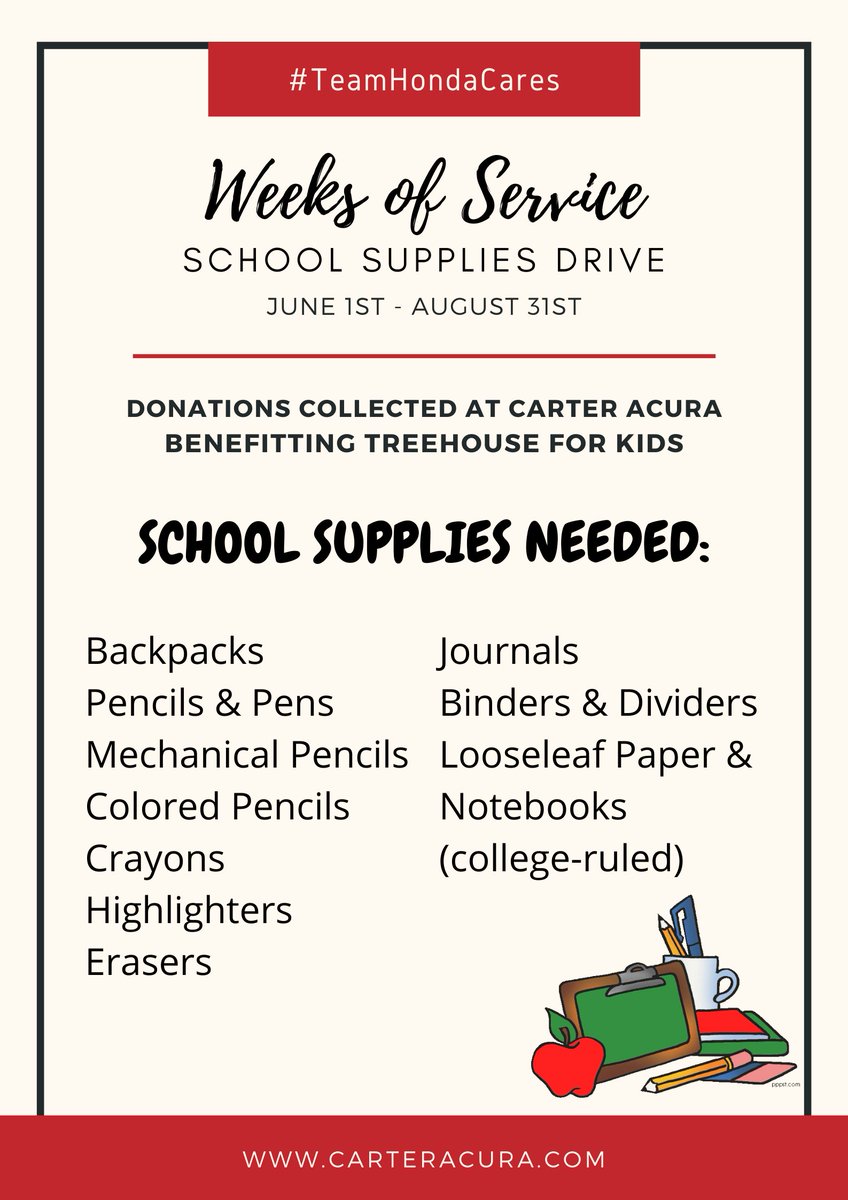 Team Honda Cares
4 days ago