We don't just encourage diversity. We're built on it.
Sameness doesn't work in a product line and it doesn't work in a workforce. That's why from the beginning, Honda has strived to bring people from different cultures, backgrounds, races, genders and sexual orientations together. It's a commitment that hasn't just created better diversity. It's created a better Honda.
NHL MVP Donates Honda CR-V Hybrid to Frontline Worker
The Boston Bruins and the National Hockey League have revealed that 2020 Honda NHL All-Star Game MVP David Pastrnak has donated a 2020 Honda CR-V Hybrid to Tufts Medical Center nurse Kaitlin Hagstrom.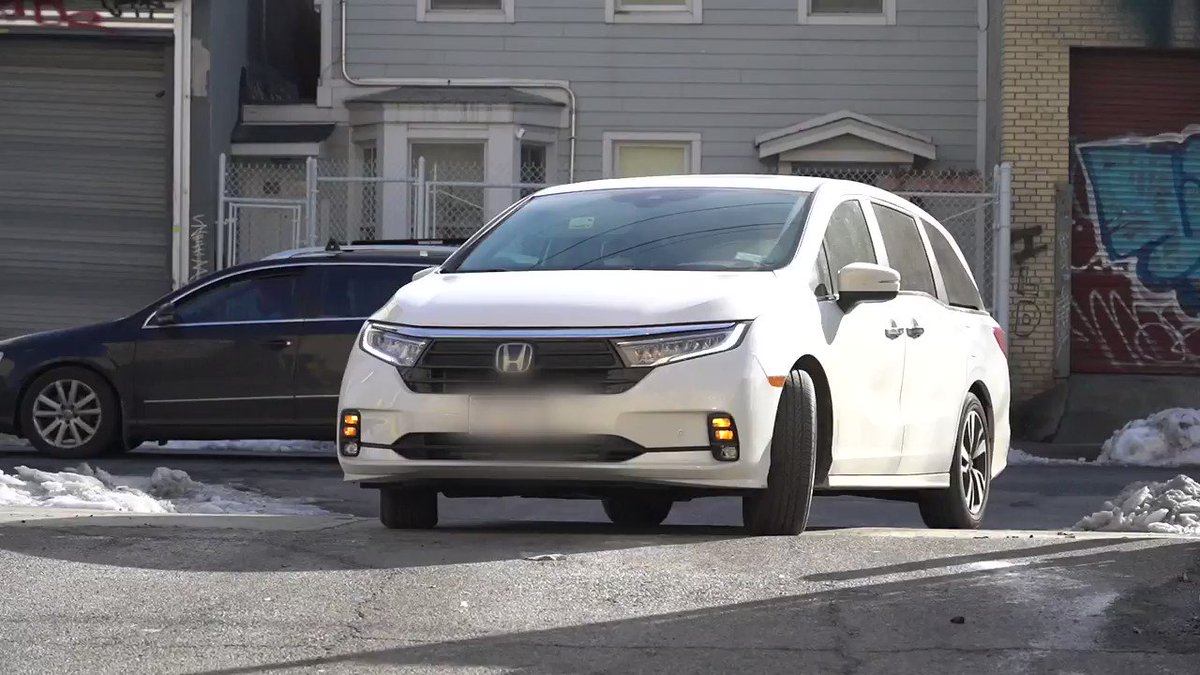 Team Honda Cares
8 hours ago
teamhondacares
3 days ago
Today marks a day of reflection and service as we honor the ideals of Dr. Martin Luther King, Jr. Honda associates across the U.S. are participating in virtual events and volunteer opportunities to mark the day. Check out a few of the highlights, including a...