Honda Associates Provide Gifts for Children in Need
Giving is a holiday tradition for many Honda associates and this year was no exception, especially with the needs being greater than ever due to the effects of the pandemic.
Honda associates adopted over 200 families in Ohio for the holidays through Care Train of Union County. To ensure COVID-19 safety, associates organized a no-contact distribution of gifts, in which the recipients came to the Honda Heritage Center in Ohio, and the items were delivered directly into the trunks of their vehicles.
The gifts including bikes, games, dolls, warm clothing and other items, ensuring that hundreds of local children have a happy holiday.
Care Train's mission is to assist eligible children, families and seniors living in Union County by providing toys and food during the holidays through the kindness of others. Every year since the organization began in 1987, the number of qualified families, disabled adults and senior citizens increases.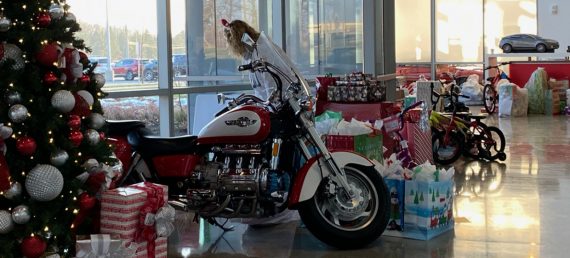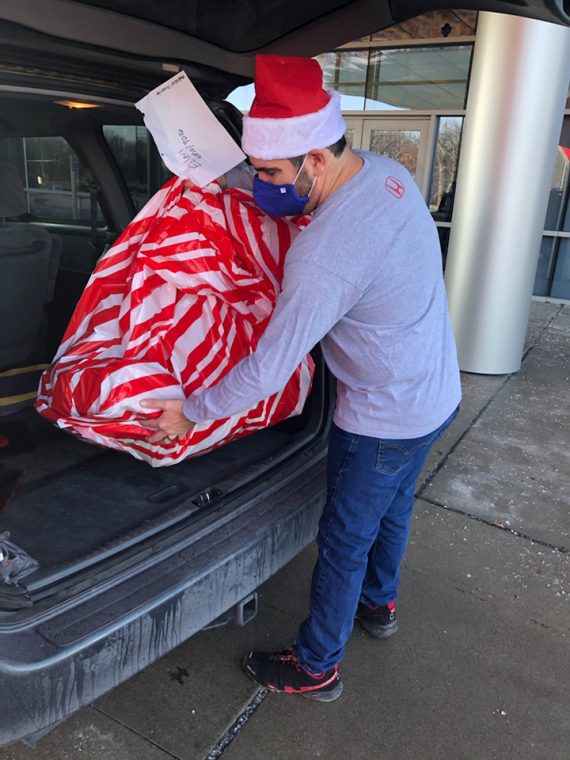 Back To News