Honda Associates, Families Helping in a Variety of Ways
Honda associates and their families have stepped up to help their neighbors and their communities as the needs have continued during the COVID-19 pandemic.
Below are a few of the good deeds associates have completed recently, to help make our communities better places to live and work.
The Clear Lake Township Land Conservancy in Indiana is looking lush and ready for summer thanks to Honda of America Mfg. associate Ryan Johnson and his family volunteering to beautify the property. Ryan's volunteer work secured a $100 grant for the conservancy as part of Honda's #COVID19 Community Support Program. This program provides a grant to a nonprofit organization of the associate's choice, once the associate completes 10 hours of community service.
To support their community during the COVID-19 pandemic, the daughters of Honda associates Kristina Kennedy and Nicky Strock, set up a neighborhood milkshake stand in Ohio. With help from friends and neighbors, all proceeds benefitted Convoy of Hope, an organization dedicated to donating food, water and emergency supplies to those in need.
To help families in need, Honda Precision Parts of Georgia associates volunteered at the Community Christian Council in Tallapoosa, GA. They grilled 2,000 hotdogs and hamburgers and assembled over 700 to-go food boxes for the Tallapoosa community.
Uncomfortable face masks won't get Honda Manufacturing of Indiana associates Julia Dodson and Cameron Curry down. Julia sewed over 50 breathable masks for their department and Cameron used the plant's 3D printer to make ear savers.
When #COVID19 began, many of the dentists at the Northern Virginia Dental Society did not hesitate to donate their own personal protective equipment (PPE) resources to aid in the protection of other healthcare workers. When their PPE supplies became low, Honda donated face shields manufactured by associates in Ohio.
The Honda Canada Foundation partnered with Southlake Foundation to respond quickly to the pandemic. Together the foundations provided donations to purchase vital PPE for frontline healthcare staff and supplied two 36-50 kw Honda generators for parking lot negative pressure medical field tents. Southlake is now equipped with portable isolation tents that have expanded the hospital's capacity to assess and provide treatment for COVID-19 patients, and continue to provide safe, quality care to everyone who needs it.
In light of the COVID-19 pandemic, Honda associate Mat Schwab felt compelled to help others. When he came across instructions for 3D printing face shields, he purchased two 3D printers and set up production. In total, he has made more than 280 face shields and donated them to frontline healthcare workers across the country.
Honda is proud of its associates and their family who are truly making a difference!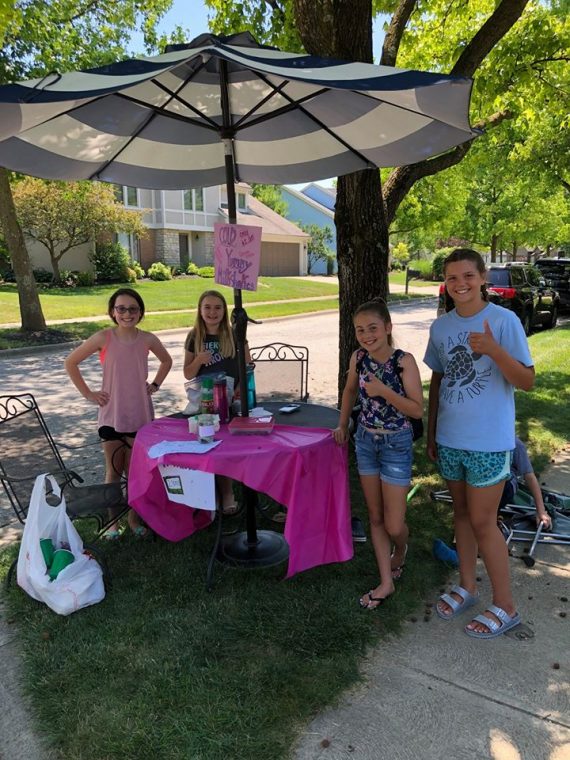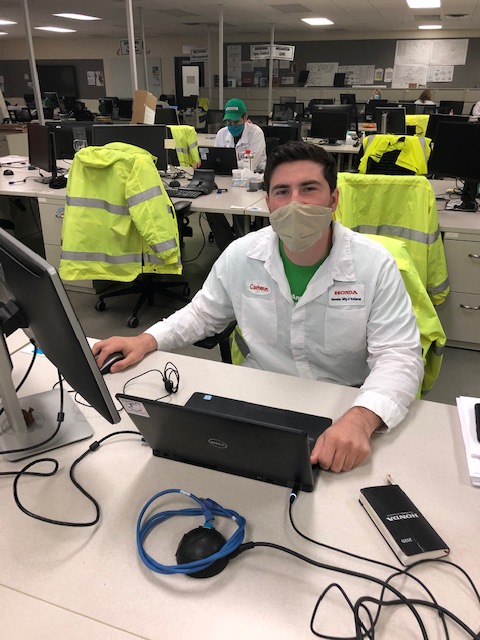 Back To News