Group for Associates With Disabilities Launches at Honda
American Honda (AHM) recently launched ENABLE, the first Business Resource Group (BRG) focused on associates with disabilities. ENABLE, which stands for Engender and Nurture Abilities through Business Leading Empowerment, was founded by AHM associate Ashley Humble, who saw an opportunity to give associates living with mental and physical disabilities a bigger voice at Honda.
Humble was diagnosed with a disability not long after starting at Honda. She is passionate about launching this BRG because the group can help nurture and network together. "Disability empowerment and disability awareness benefits everyone," Humble said. "It was really hard navigating medication, therapy, working a full-time job, and going to school. It helps to be inclusive and have a community of people who either have a disability or live with someone who has a disability."
The need for this kind of BRG at Honda is clear when there are more than 18 million people with disabilities working within the U.S., and one in four adults are living with a disability.
"I'm really happy to see this BRG launched," said Rick Schostek, AHM executive vice president and executive sponsor for ENABLE. "It's important to respect differences, both visible and invisible, in the workplace and society. This BRG will support people on a continuum from physical disability to developmental disability to mental health and wellness."
Humble, together with her leadership team composed of AHM associates Jesica Maldonado, Kelly O'Neil, David Hong and Christina Andaya, are planning to focus on initiatives such as increasing Honda's attractiveness to customers living with disabilities, recruitment efforts and engaging the disability community with volunteering opportunities.
"Ultimately, we want to be here to support the community, support the company and support our associates as much as possible," Maldonado said during the BRG's launch event, which occurred virtually using Microsoft Teams.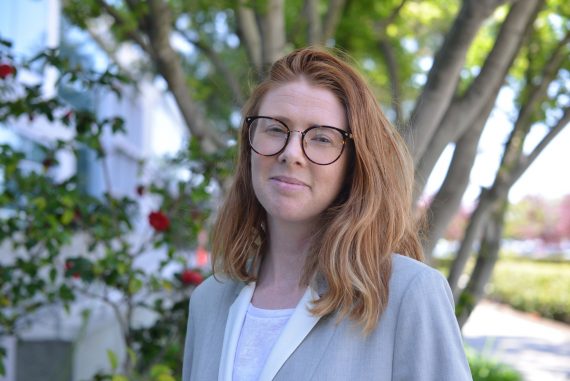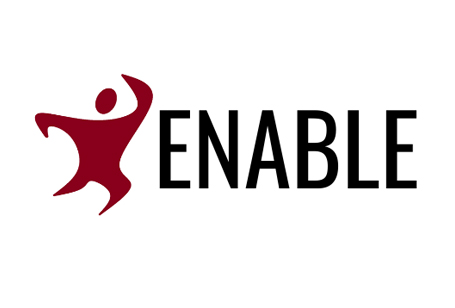 Back To News