Associates Share the Joy of Reading With Students
Associates from Honda of Alabama Mfg. Inc. (HMA) recently participated in Read Across America Day and shared the joy of reading with local students.
For over 10 years, HMA has participated in the annual national celebration honoring Dr. Seuss' birthday.
On March 2, HMA associates read Dr. Seuss books to all pre-k to 5th grade classrooms at Stemley Road Elementary School in Talladega, AL and at Tenth Street Elementary School in Anniston, AL.
After reading, associates were able to present a variety of library books to each of the schools, for students to enjoy for years to come.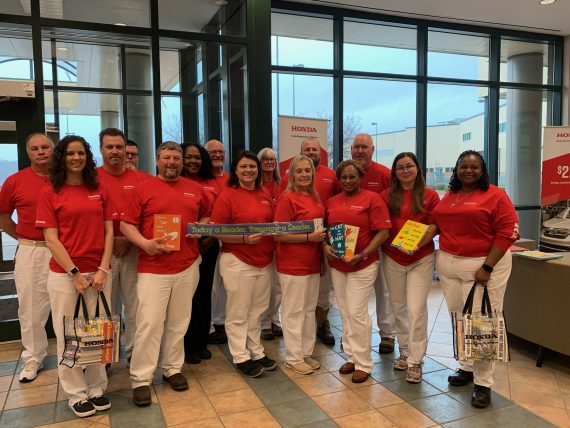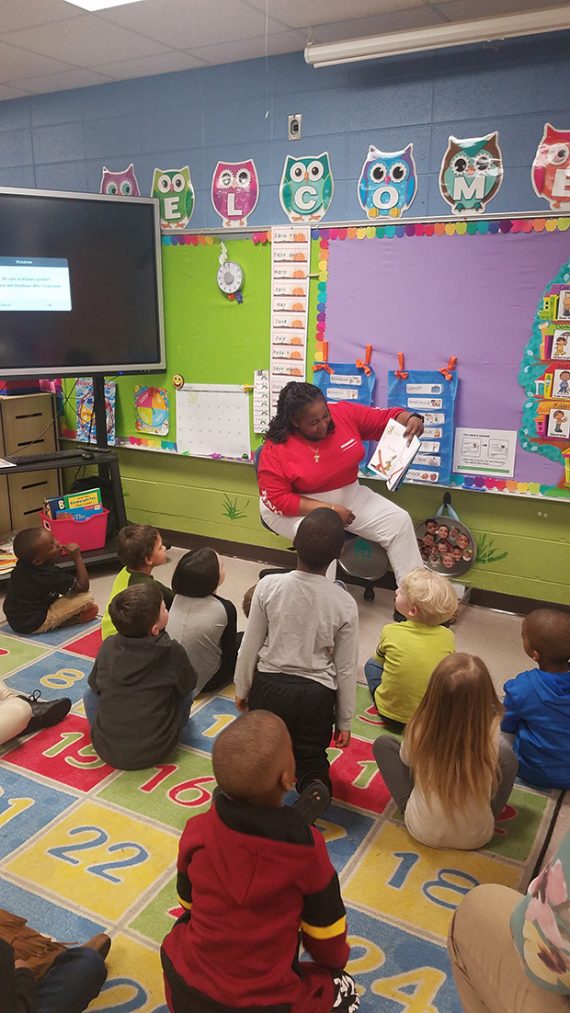 Back To News